After the EPs "Once" (2012), "Weight of Your World" (2012) and "Land of the Living" (2013), the English singer-songwriter Roo Panes came back with good news regarding his next EP.
He just released the first two tracks from the "Pacific" EP: 'Colour In Your Heart' and 'Pacific'.
"Hope is something to enjoy at this time! I wrote 'Colour In Your Heart' to cheer up a friend, so I hope it brings some cheer to you too! Or to any friend you wanna cheer up with it. In the meantime I hope everyone is staying safe and healthy. Look after your loved ones in this weird time we're living in", says Roo.
Also, Andrew made a promise that he will be doing a Q&A in the near future on his social media platforms.
"I thought I'd bring some of my band members along so we can also chat about what it was like recording this new EP and perhaps share some of our favourite tour moments from last year."

ROO PANES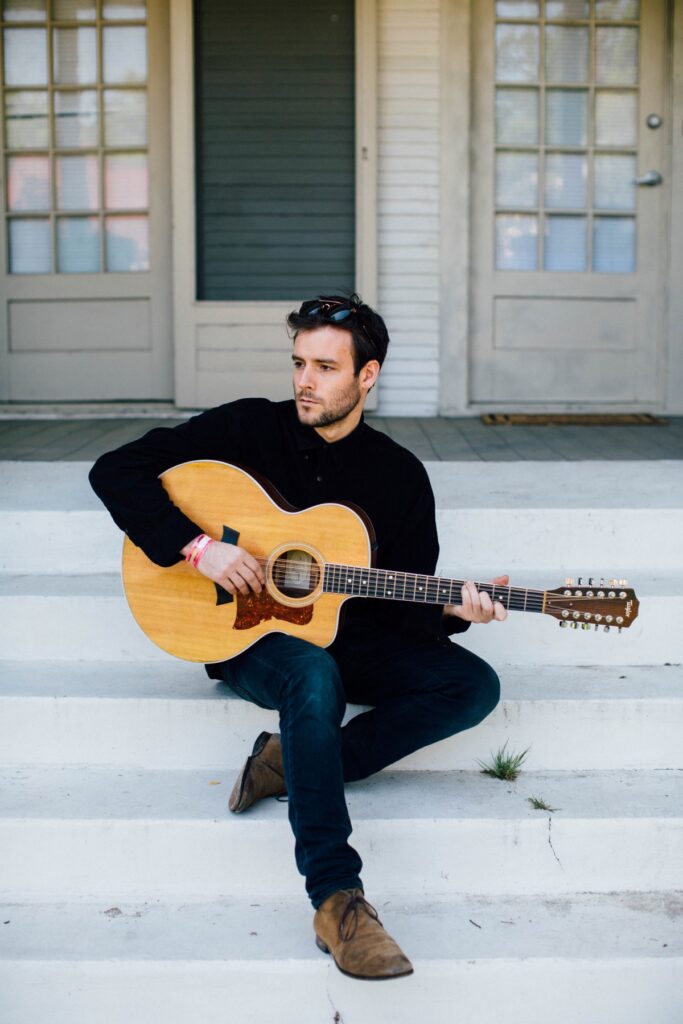 So if you have a question you've always wanted to ask him or his band, or a brand new question that just came to you, you can send it over to Roo via his e-mail and he will try and answer as many as possible!
Andrew "Roo" Panes was born in Dorset (England) in 1988 and he always received the support of his family who encouraged him to follow his passion in music. Roo plays a 12-string acoustic guitar and he started his career eight years ago.
If you love his art, you can follow Roo on Instagram or on his YouTube Channel.
All images are under copyright ©Roo Panes