Hello, I'm chuffed to bits that you are here!
I am Oana and welcome to my website, the space where you will find the stories of some of the most talented artists in Europe.
My passion for music made me fall deeply in love with the radio at a very young age and I have always dreamed about being a radio host, which came true when I was only 17 years old.
See, radio is about bringing people together to discuss, agree, disagree, love the same beat, and artist, and gain and share knowledge. All of these are real emotions and you can't find them on CDs, on your music app playlist or on Spotify (unless you opened it to hear one of my interviews).
Fast forward, this big passion brought me to Vienna in 2016, the year I started a new adventure called Radio Max, where I worked as a Radio Host and Editor for more than five years. In January 2022 though, destiny brought me to the Netherlands, where I continue my adventure as a Music Curator and Communication Specialist.
When I am not in a studio or in my tiny office, you will always find me in a venue, ready to discover the next song that will make my heart melt away completely. You know that I am a firm believer in the power of music.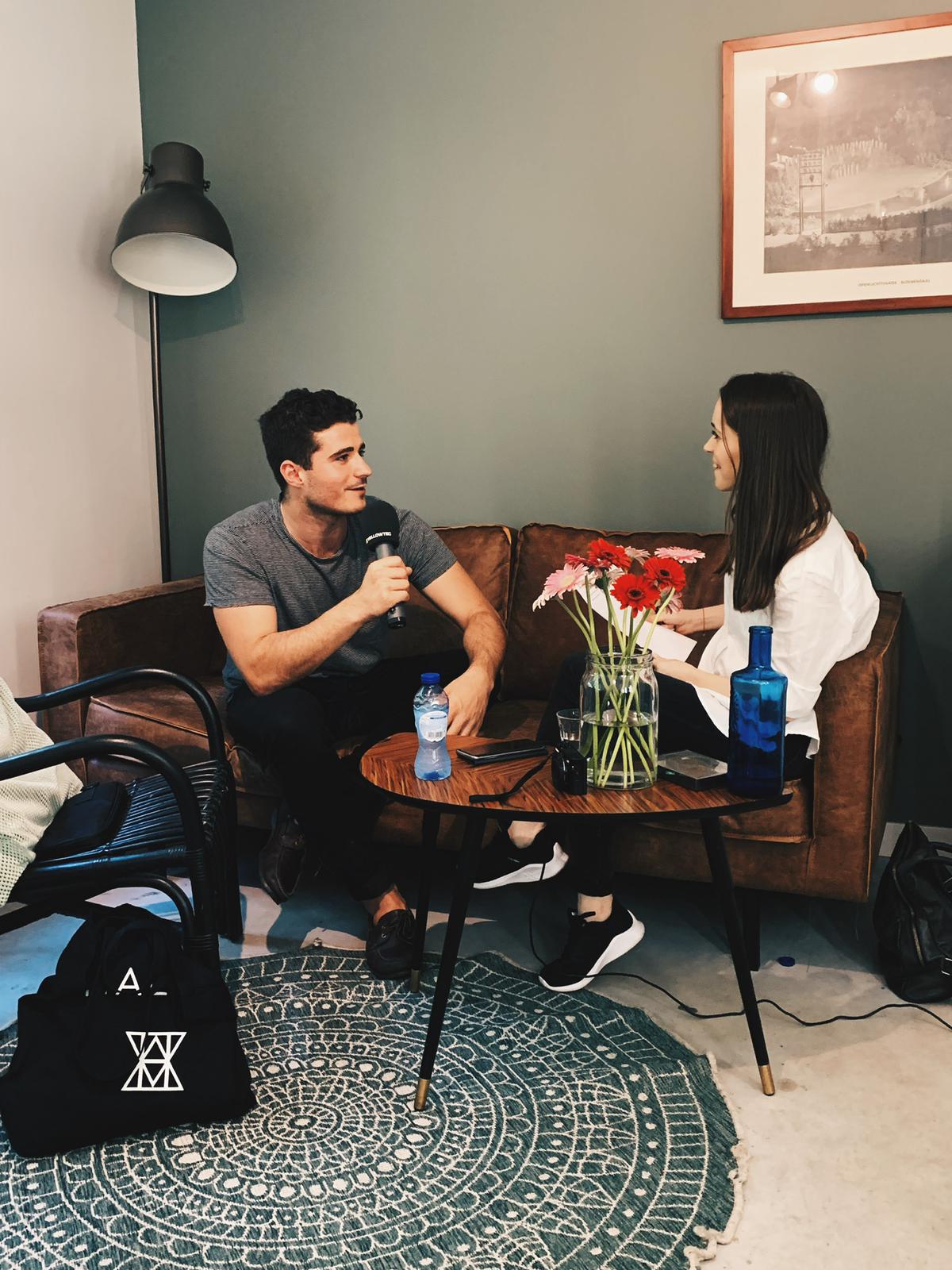 If you are a listener with great taste in music or a new artist who wants to spread their art into the World, you can always get in touch with me.
No matter where you are and what you do, you can always hear my playlist on Spotify and soon my interviews.
Knuffels en kussen. I'm glad you're here. Music will always bring us together, and I love it.