Aimee Ann Duffy, known as Duffy, recently shared a new song that would raise the spirits of people affected by the coronavirus outbreak all over the world.
The 35-year-old british singer said that "Something Beautiful" was meant "to be played on the radio during these troubling times, if you like the song of course. If lifts spirits".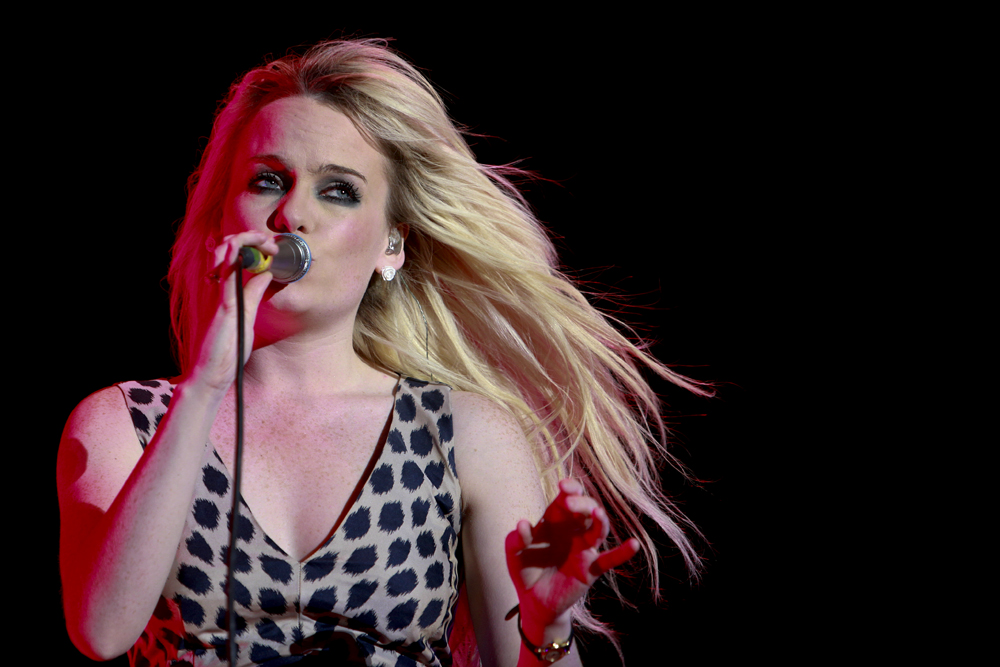 She also wrote on social media "Hope you are well and keeping safe. Universal Music & no one knows I am doing this. They won't be mad, they are lovely people. I don't plan to release it, I just thought a little something might be nice for people if they are at home, on lockdown".
The song starts with the words "Bring me something beautiful, bring me something divine" so I am pretty sure it will give you a feel-good vibe.
All images from this article are under copyright © Wikimedia